We finally have the perfect little option to gift or to sample our scents! They are made with the same fabulous tallow/beeswax/coconut combo that we use for our jar candles. You may choose an idividual votive, or a 4 pack.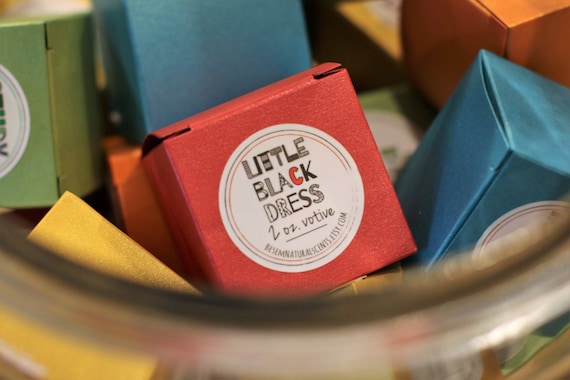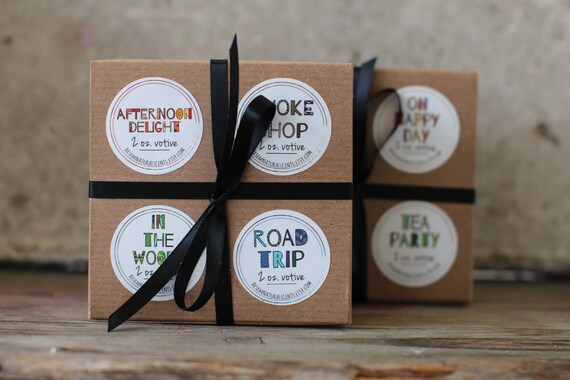 They are available in all 10 of our scents:
AFTERNOON DELIGHT-- notes of orange, cinnamon, juniper berry
GIRLS NIGHT OUT-- notes of pink grapefruit, ylang ylang, basil
IN THE WOODS-- notes of pine, cedarwood, balsam fir
LITTLE BLACK DRESS-- notes of cypress, jasmine, black pepper, sandalwood
OFF THE CLOCK-- notes of lavender, chamomile, ylang ylang
OH HAPPY DAY-- notes of orange, vanilla
ROAD TRIP-- notes of patchouli, sandalwood, adventure
SMOKE SHOP-- notes of honey, tobacco, vetiver
STUDY GROUP-- notes of rosemary, peppermint, geranium
TEA PARTY-- notes of green tea, ylang ylang, rosewood
They burn beautifully in a nice tight votive holder-- up to 15 hours. Give them a try and let me know what you think!